aboutus
HRM Family Flooring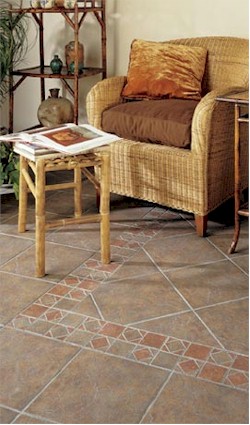 We are a family owned and operated flooring company with over 28 years of experience in the flooring and tile industry.
Our goal is to provide our clients with the highest level of service, materials, and installation. This means carefully selecting the products we offer to ensure quality, performance and value.
Our people here at HRM would be happy to talk with you about your flooring needs.
Why Us
Locally Owned and Operated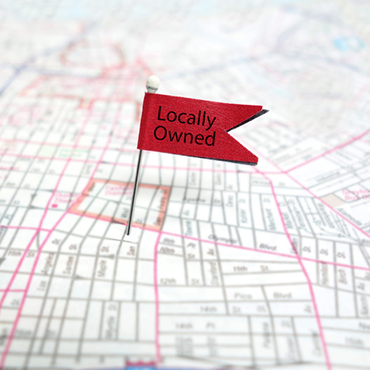 Expert Advice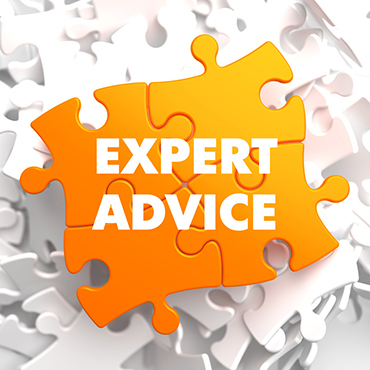 Professional Staff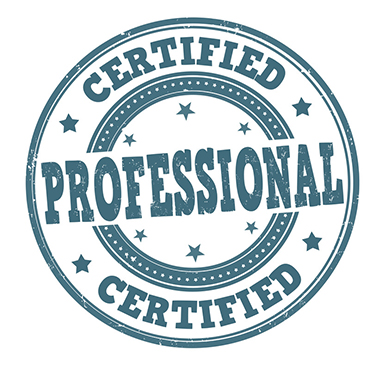 Why Us
Our Company
At HRM Family Flooring we believe that it should be all about you. Our main goal is to do everything possible to make you satisfied.
Selection
We offer a large selection of products
HRM Family Flooring carries a complete line of products from the world's leading manufacturers. Click on the links below to find out more about these products.
Customer
Testimonials
Priti P.
Camarillo, CA


HRM did our hardwood flooring this September. It was for downstairs of our home for the area of about 1100 SQF. They purchased the material and it was installed by their very professional crew. The installer did an amazing job in such short amount of time. I highly recommend HRM, they provide excellent personal service and high quality products at a very fair price. We are very pleased with their services and we will always go back to HRM for any future flooring project.




Hayden D.
Thousand Oaks, CA


t's been at least 10 years since HRM did my entire home. Wood planks glued to the concrete slab cover about 400 sq ft. They also installed about 1,600 sq ft of carpet.





This single location, owner operated business will provide excellent personal service and high quality products at a very fair price. HRM's installers were superb.




After 10 yrs there have been no problems what so ever. The wood floor still looks fantastic, and never fails to get raves from visitors. The carpets, to date, don't even show minor signs of wear or even of usage.





Whether I'm dealing with a large company or a local business it seems finding those that operate with integrity and honesty has become more and more difficult.




This business owner operates with both. I highly recommend HRM Family Flooring.

Damon Derrick


Working with Rod has been great... HRM has a phenomenal selection of flooring and Rod was very consultative to give us useful guidance in selecting the best floors for our home. Extremely satisfied!