WELCOME TO
HRM Family Flooring
Visit our Specials Page
We are a family owned and operated flooring company with over 28 years of experience in the flooring and tile industry.
Our goal is to provide our clients with the highest level of service, materials, and installation. This means carefully selecting the products we offer to ensure quality, performance and value.
Our people here at HRM would be happy to talk with you about your flooring needs.
Customer Testimonials
Featured Products
Featured Articles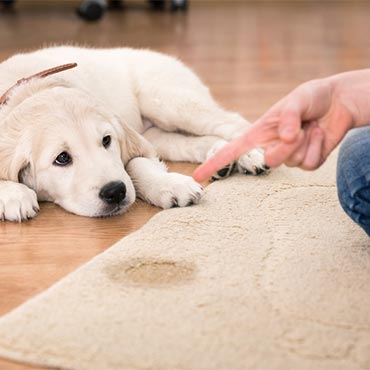 Shaw Carpet
Everyone knows carpet feels great underfoot—whether you have two feet or four!—Shaw has developed some carpet benefits you'll love, and so will your furrier family members. They add up to a healthy, sweet-smelling home for you and your pet.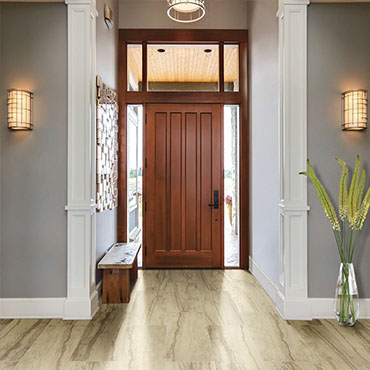 American Olean® Tile
The entryway to your home is the first thing guests see upon arrival, and it sets the tone for the rest of your home.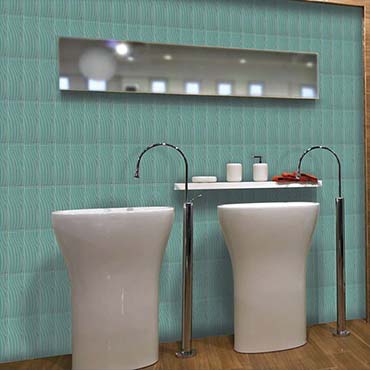 American Olean® Tile
Get lost in the beauty of a summer getaway right in your bathroom by designing with glass tile. Brightly colored glass tile, like shimmering ocean blues, bright yellows, or shades of sea green evoke the feeling of sun-kissed beaches and ocean breezes, and with American Olean's large selection of glass mosaic shapes and styles, you can create your private escape.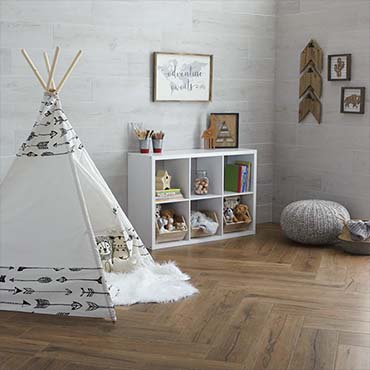 American Olean® Tile
Nowadays, floor tile is available in many designs, styles, and sizes. From one-inch mosaics to large format planks, there are tons of tile options to fit your needs for any size room. Choosing tile that adds dimension, uniqueness or pops of color can be fun when you know how to blend different shapes and sizes to meet your design goals. Consider these following tips when selecting different tile sizes to spruce up your space or achieve distinctive looks.