WELCOME TO
HRM Family Flooring
Visit our Specials Page
We are a family owned and operated flooring company with over 28 years of experience in the flooring and tile industry.
Our goal is to provide our clients with the highest level of service, materials, and installation. This means carefully selecting the products we offer to ensure quality, performance and value.
Our people here at HRM would be happy to talk with you about your flooring needs.
Customer Testimonials
Featured Products
Featured Articles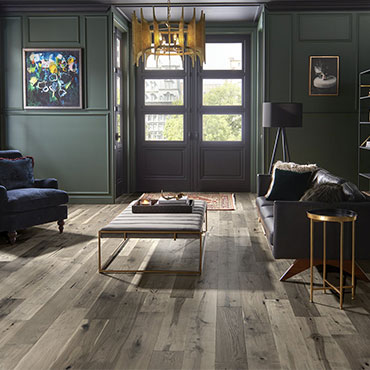 Mannington Hardwood Flooring
As a leader in the flooring industry, Mannington has put together a guide that details everything you need to know about hardwood floors. Whether you're having a new home built or simply looking to make an upgrade to your home's existing floors, hardwood is a beautiful, durable option! Before you decide on hardwood, here's what you need to know.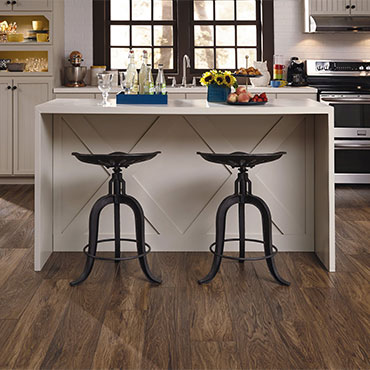 Mannington Laminate Flooring
As the leader in flooring, Mannington has put together a guide that details everything you need to know about the laminate flooring options on the market. From an overview on the different options available, to benefits, misconceptions and cleaning tips, take the confusion out of floor shopping by reading this handy guide.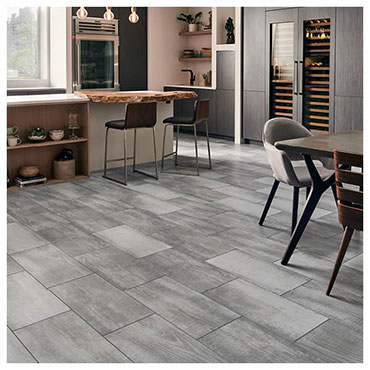 Mannington Adura® Flooring
Vinyl planks are taking over the flooring industry, and for good reason! As technology advances, so does the way the flooring we install in our homes is engineered. If you're weighing the pros and cons of both options, here are 7 reasons why vinyl plank is a better choice than ceramic tile: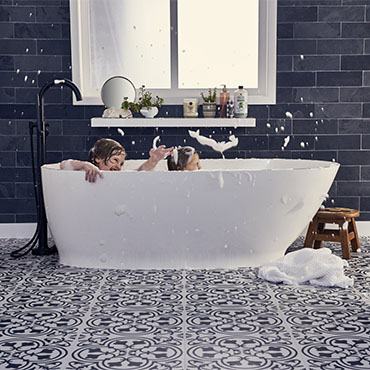 Mannington Adura® Flooring
When it comes to waterproof flooring, vinyl plank floors are the most popular choice on the market today. Waterproof vinyl planks are available in a variety of colors, styles, and formats, making it easy for homeowners to incorporate this type of flooring into their home. You can find styles that mimic stone, tile, hardwood, marble or concrete flooring, providing you the appearance of a high-style flooring with the durability and added benefit of being waterproof.